Lots to catch up on.
More tonight, just wanted to check in & report all is well on all fronts.
Rodger, out.
FIBER GLASS
YELLOW GLASS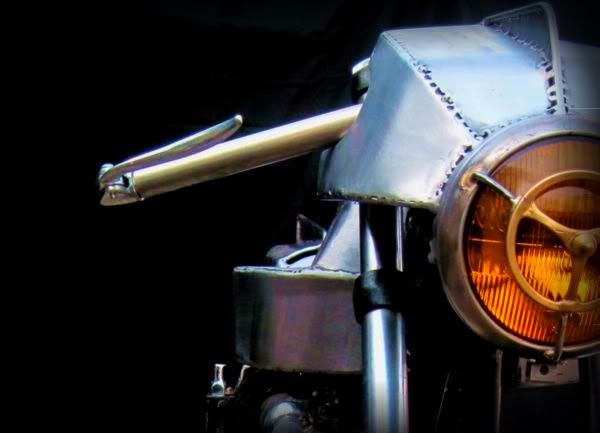 XS650 LA-Got remaining parts in for XS, new new carbs, new throttle cables for new carbs, brake shoes Id been waiting on, and a coolio Mini Battery that I think I can hide very well :-)
CB Vtwin- next projectw
Tesla- Will be back in the works.