Best Coffee house ever. Really.
Carl from
murphysdailythoughts
a Local friend, posted some pictures of this amazing coffee house that resides in an old Church. It was a few miles past a doctor I had to see today, so I went to Brunswick, Md to see it. Which is also the same exit as Burketsville, home of the Blair Witch hunt....owwww, spooky.
This place is amazing. heres a few pictures I took a few minutes ago.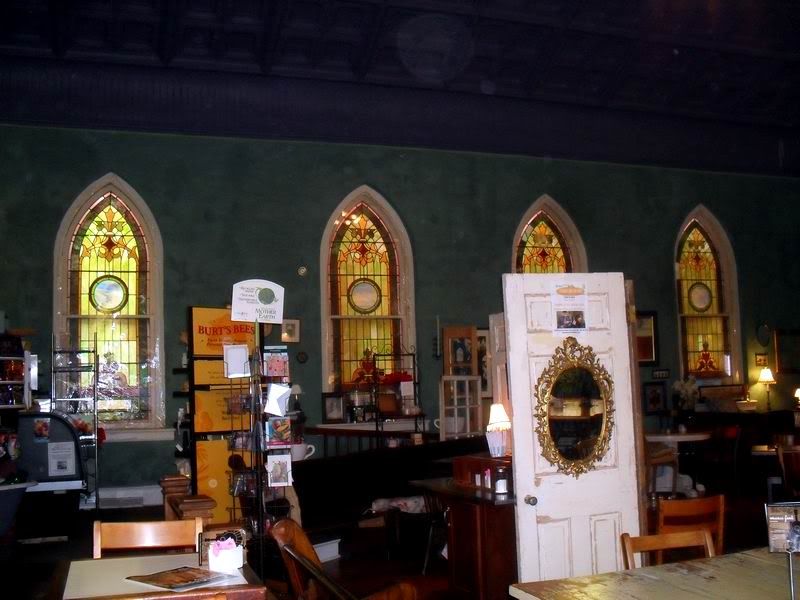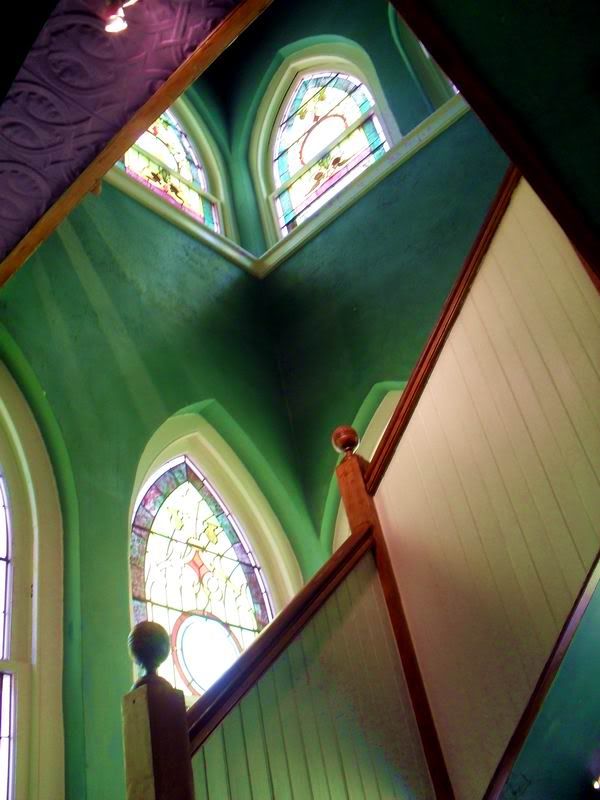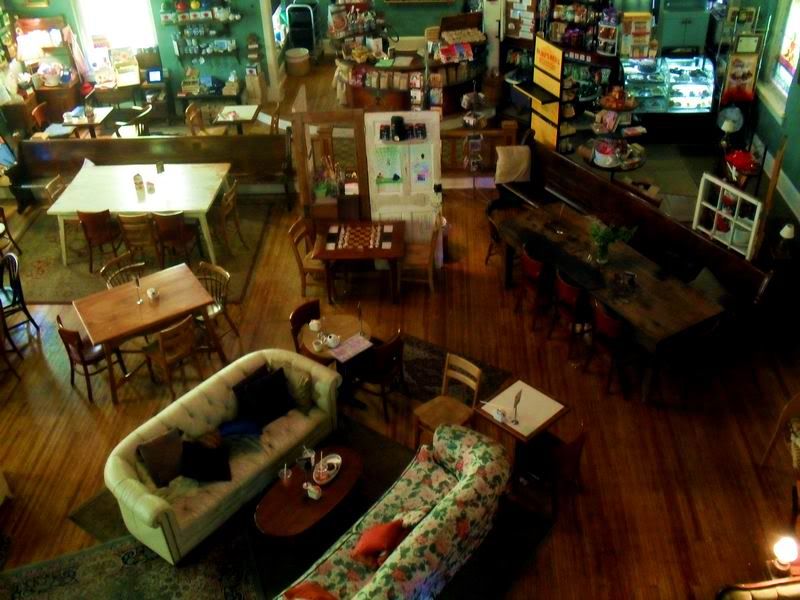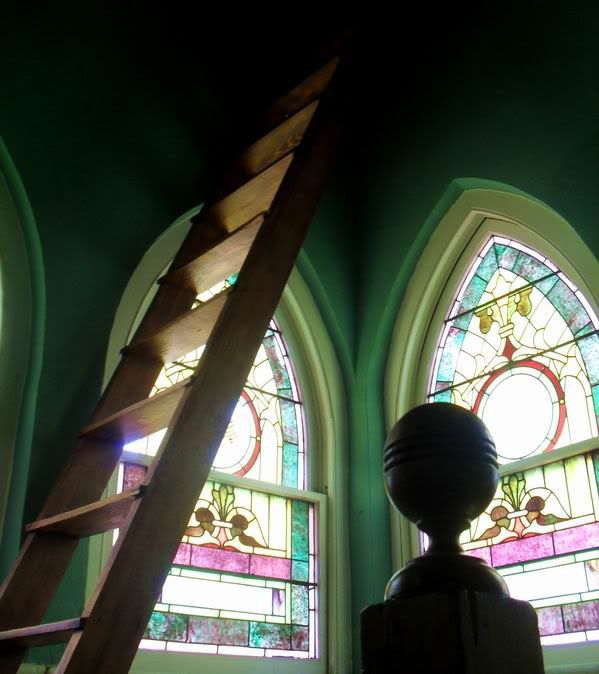 And yes, they have great coffee.
Look them up, Beans in the Belfry.